---
Boudy Group is an authorized agent for Unionaire company for air conditioners, Also it is the biggest authorized service center in Alexandria, Egypt. For many decades, we have provided consumers all services related to the supply and installation of air conditioners  ...
More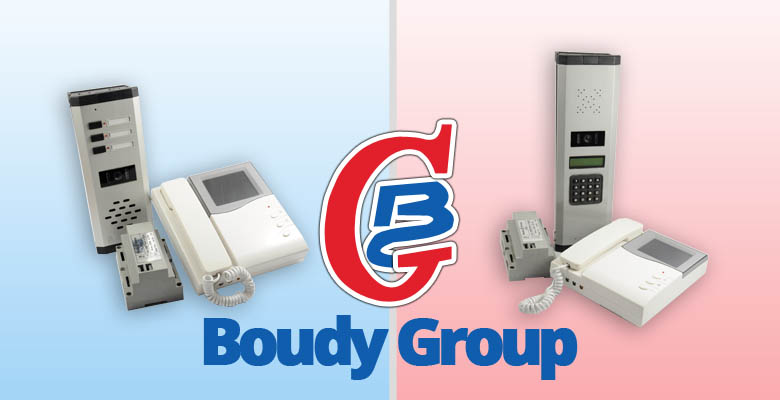 ---
Body group specializing in the manufacture of audio and video intercom and has a registered trademark. The factory is the only factory in the Middle East, which manufactures intercom. As a result of great effort, our factory got the certificate of ISO 9001 and 18001. We are now exporting to ... 
More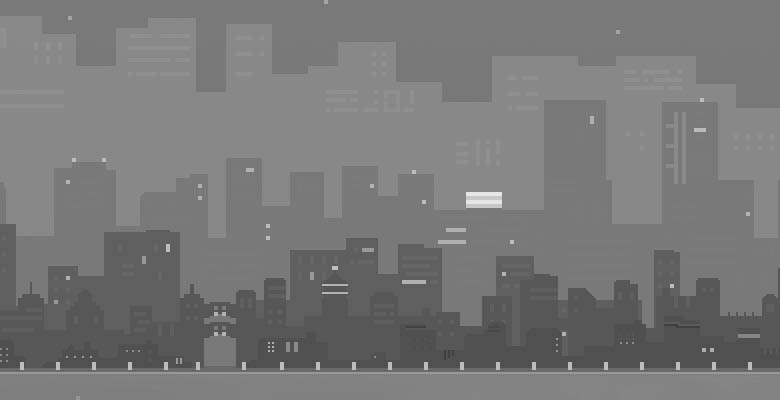 ---
Syria tower is featuring a great classic scope of view, as it next to the palaces and museums and it is very close to the coast where you can see the sea very clearly. The project is located on two main streets, Syria street and Pastor Abadir street. Finishing Quality: The ...
More